Hello! We are the champions in Family Life Education in India. We welcome you to the world of opportunities to be equipped as Family Life Educators who can challenge and transform the obstructive mindset towards improving the quality of Family Life thereby building healthy Society and Nation.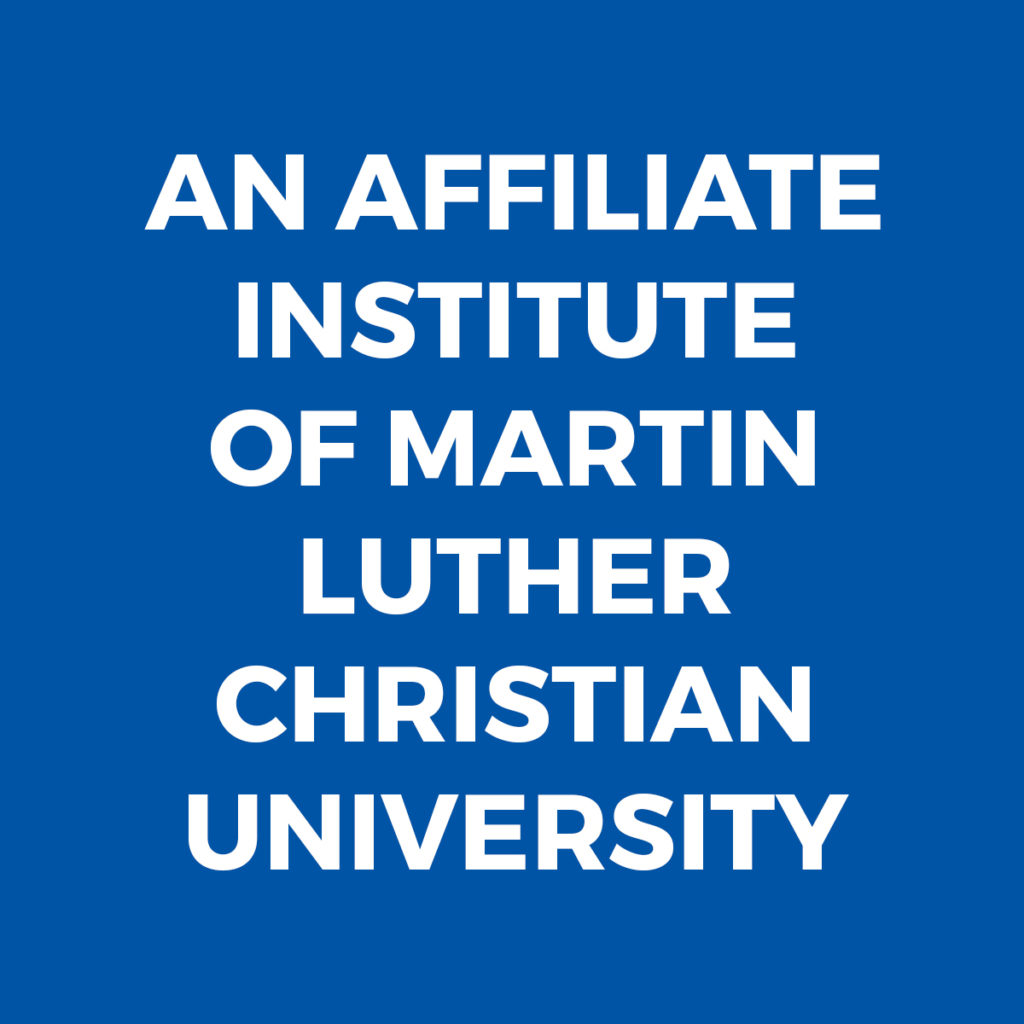 Students Speak
How real people said about Family Research Training Institute.

Maco
Alumni 2017
"As a Pastor, I have been greatly benefited from the course M.A. in Family Life Education.   All the subjects that are in this course are not taught in theological colleges. I found it very practical and useful to  to cater to every age group in the church and disciple them,  thus impacting the families in my Church."

Leena
Alumni 2017
"It was a dream come true for me when God gave me a chance to do an MA in Family Life Education, the only course in India. This has enabled me to equip myself to handle the needs of hurting people."

Rajeev
Alumni 2017
"The course exceeded my expectations, challenged my own thinking and beliefs. It stirred my heart to be a people helper with more practical involvement. My love for people, families and burden for their problems increased."

Sunitha Prasad
Alumni 2017
"M.A in Family Life Education has impacted my life greatly. The classroom sessions by some of the finest teachers, practical learning through role plays, activities, assignments, internship and thesis has intensified my burden, sharpened my vision for families. It has enhanced my skills and enriched my understanding to creatively restore broken marriages and families."

Catherine
Alumni 2017
"UIM –FRTI's MA in Family Life Education has equipped me to look at the different aspects of interaction with people. This has helped me to narrow down my focus on a particular life stage. I am extremely excited to take my skills and learning to impact the lives of the people and see healthy societies/churches being established."

John Peter
Alumni 2017
"Family life education contributed to my total growth and well being of my family. It enriched and prepared me to extend these values to my family, church and community. Family Life Education is a great need as I see with my own eyes that many families are under threat and are in desperate need for help. This course is really impacting and challenging to go forth to serve families."

Chandan Singh Giri
Alumni 2017
"I work as a full time missionary and most of the time I have to travel for my mission assignments. I was looking for a course that is relevant to my calling that would allow me to study as a residential student without affecting my ministry involvement. MA in Family life Education from FRTI provided me exactly what I needed. I am glad that I could learn and equip myself without taking a long break from my ministry."